Thank you for showing an interest in Heathfield Sixth Form. Our Sixth Form has an established reputation for excellent results which, last year, put us in the top 10% of colleges nationally. We have a strong tradition of high quality teaching and learning and providing excellent support to allow students to reach their full potential.
Thinking about your next stage after your GCSE studies is both challenging and exciting. It presents the opportunity for you to concentrate on the areas of study you enjoy most, however, it is challenging to make an informed decision about which path will open career options for you in the future.
Our Sixth Form offers a new and rewarding experience to both students that have been at Heathfield for a number of years and to those who are joining us for the first time in Year 12. Exciting decisions are ahead of you and we hope that the information in our prospectus, on the website and through our Open Evening and other events will give you an insight into the many opportunities offered at Heathfield.
Academic Achievement
We are proud of our high achievement in the Sixth Form. In 2018 55% of A Level students reach the gold standard of A*-B grades and 29% achieved the top grades of A*-A.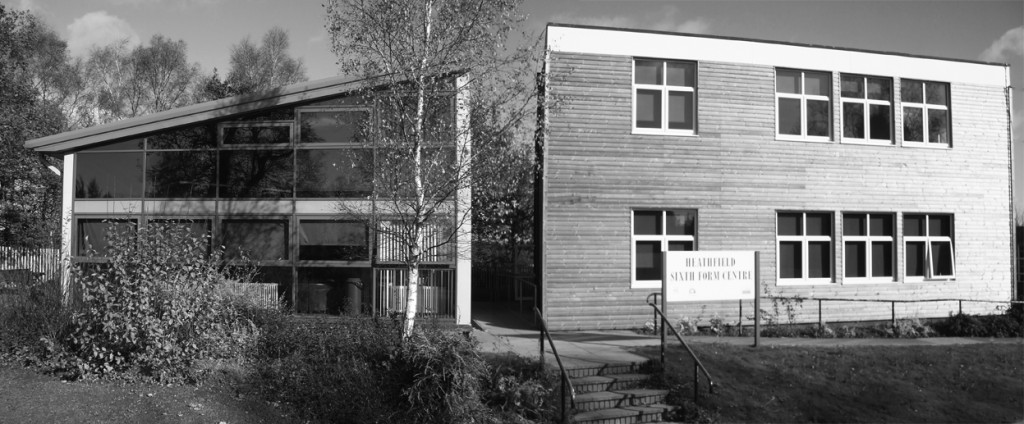 ---
Sixth Form Application
Please find below copies of our prospectus and course guide.
Late applications will be considered. Please contact Amanda Hollyman (ahollyman@heathfieldcc.co.uk) for further details.
All applications received have now been processed and letters acknowledging receipt have been sent. We will be contacting New to Heathfield students regarding their interviews before Christmas. Current Heathfield students will receive arrangements for their interviews in the New Year.
January 2018 Interviews Commence
Our interview process gives you the opportunity to ask questions about the Sixth Form and allows us to find out more about your achievements, interests and aspirations.
February 2019 Written Confirmation
When all applicants have been interviewed, you will receive written confirmation of the outcome of your application.
June 2019 Taster Day
This Day gives you the opportunity to try the subjects you have chosen and experience the College during a normal working day.
August 2019 Enrolment
After receiving GCSE Results students are invited to formally enrol at the College.